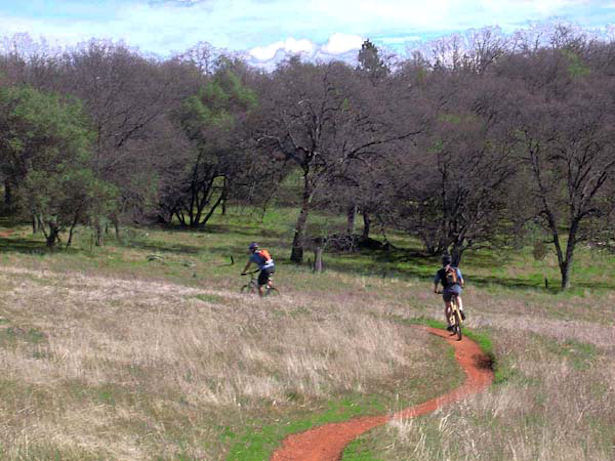 Help Shape the Future of Riding in Auburn
Jim Haagen-Smit reminds us:
"Please plan on attending a workshop on May 30, 6:30 pm in Auburn - Canyon View Community Center, 471 Maidu Drive, Auburn.
The Management Plan for the Auburn State Recreation is being updated. This includes our favorite trails from Auburn-to-Cool, to the Foresthill Divide Loop."
I agree; this is a very important process and we need to work with State Parks to improve and optimize mountain biking opportunities at ASRA. These management plans are where important issues are decided, such as implementing or improving new trails, resolving user conflicts and establishing cooperation between user groups and State Parks.
Learn more
.