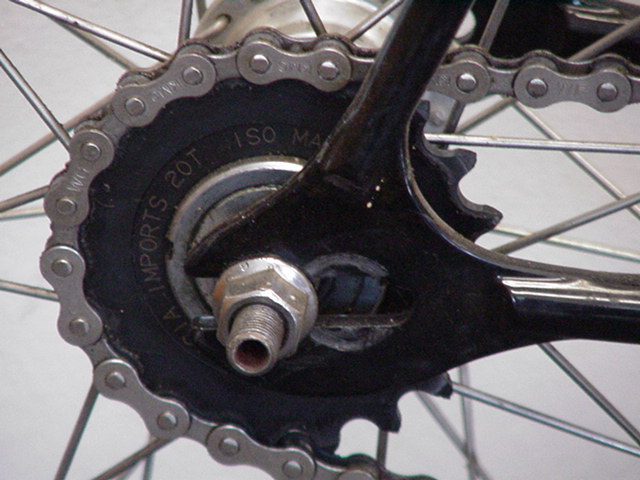 Bicycle Master Plan Coming to Nevada County
Nevada County will conduct a bicycle master plan workshop on March 20, 6:30-8pm at
Grass Valley City Hall
. I also encourage ALL of you who ride a bicycle on dirt or pavement to attend this short meeting. If you ride the road, it is a great opportunity to ask for better riding conditions, bicycle lanes, etc. If you prefer the dirt, this represents a great chance to speak up for
new
trails as transportation corridors.
From Mike Woodman, Transportation Planner, Nevada County Transportation Commission:
"The Bicycle Master Plan is coming along well. Alta Planning + Design have been working on the mapping in preparation for public workshops in eastern and western Nevada County.
I have provided flyers to the bicycle shops and will be contacting BONC and the Sierra Express Bicycle Club as well. Also, a bicycle user survey is posted on the Nevada County Transportation Commission website at
www.nctc.ca
.gov
.
The
survey
can be found by clicking on the "Poll" button on the bottom left of the homepage. The survey is in Adobe Acrobat format and is setup to allow the user to check boxes and fill in responses. Once it is complete it can be saved to the users computer and emailed in to me at
mwoodman@nccn.net
or printed out and mailed or faxed.
Hope to see you at the workshop on March 20th."